ABOUT US
Balboa Manufacturing is situated in the heart of San Diego and was founded in 1998 with the goal of designing and manufacturing products for specialized markets. Balboa Manufacturing has currently built the following brands: ZANheadgear® and Bobster®. These brands are recognized in the motorcycle, powersports, outdoor, military, and safety markets.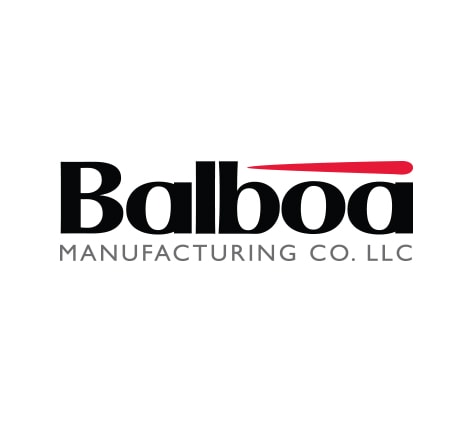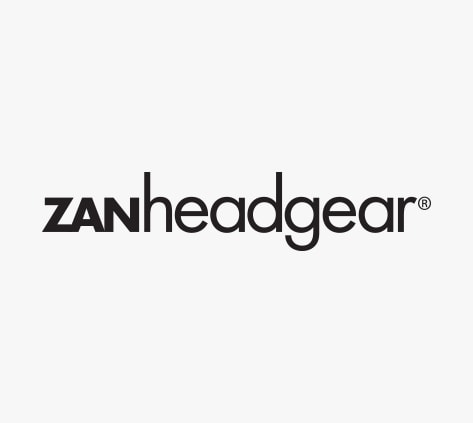 ZANheadgear®
Created out of a passion for motorcycles and the thrill of finding the next great outdoor adventure, ZANheadgear® has developed a wide array of headwear that ranges from headwraps to face masks. Every headwear product ZANheadgear® creates serves as a reminder as to why we began this venture over 20 years ago, to develop high quality headwear products that provide protection from the elements. With every challenge and adventure becoming more daring than the last, we realized that performance driven headwear was no longer just an option, but a necessity. Our performance headwear that features the use of technologically enhanced fabrics willing to work as hard as that athlete that lives inside of us all.
BOBSTER®
Since 1996, Bobster® has specialized in designing performance eyewear for active lifestyles and extreme activities. We have built our reputation on durable, functional sunglasses and goggles that stand up to any challenge: Bobster® strives to combine the latest in eyewear technology with modern style, so that our customers look great on the street, sidewalk, or shooting range. As the current product-of-choice for motorcyclists, Bobster® has expanded into the safety, law enforcement, military and powersports industries, and is distributed in over 30 countries - all from our facility in sunny San Diego, CA.